Okay, so they actually have more than just that one album, dudes.
Check this out, best pop out there I'd say.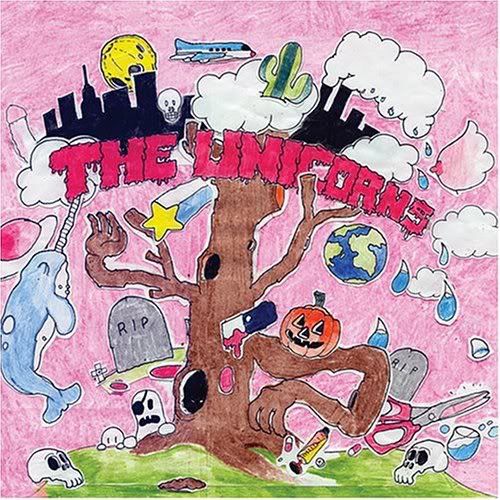 The Unicorns: 2014
a http://www.mediafire.com/?2y3aucgdwwk
Also, this is just fucking important:
a collection of demos, bootlegs, and shit never before released. Quite honestly contains some of their greatest works in my opinion.
All Makes Parts and Collisions
http://www.mediafire.com/?2o21an5jomy